Milwaukee Rally For Reproductive Access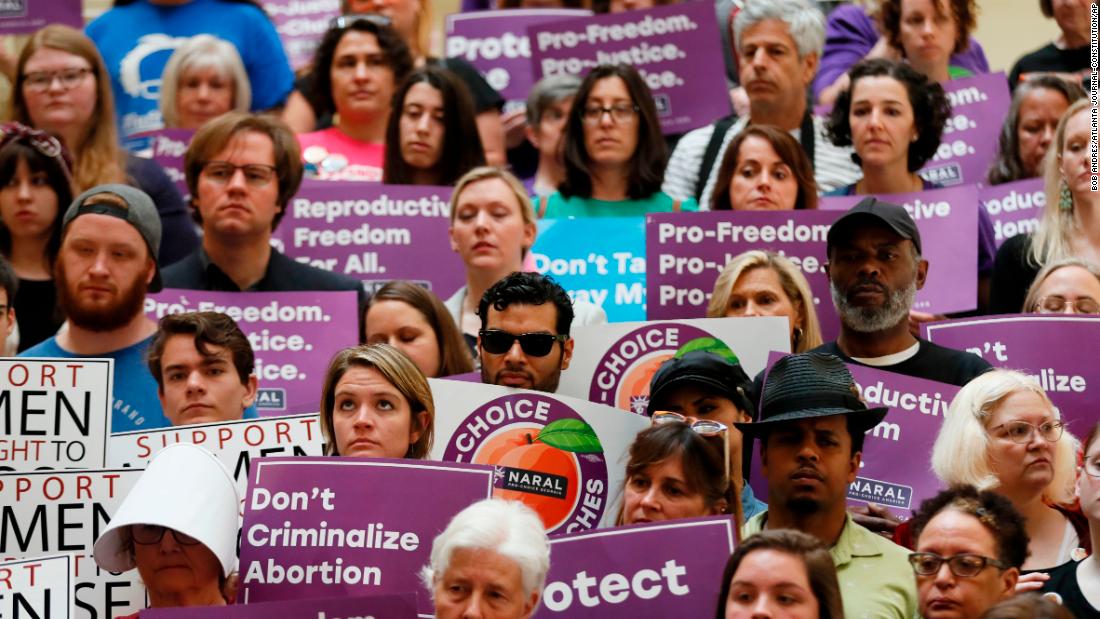 Dontre Hamilton (Red Arrow) Park, 920 N Water Street, Milwaukee, 2-3 P.M.
What is Access Fest? In a city that loves festivals, a reoccurring and traveling festival has been formed. Access Fest is a connective gathering to mobilize folks who want to plug into the work ahead to protect and expand access to a spectrum of reproductive healthcare – from free, legal, and medically provided abortion on demand, to supported and safe conditions to conceive, birth and raise healthy children.
Our inaugural gathering will be Sunday, July 14th at 2pm in Red Arrow Park, to display opposition to a hate group ascending onto Wisconsin, OPERATION SAVE AMERICA (OSA). We have joined up with the Abortion Access Front to counter OSA as they invade Milwaukee JULY 13-20 and we need to rally together to let them know their messages of intolerance are not welcome in Wisconsin. Check out garbagefyrefest.com for a week of events to follow the Sunday rally.
"OPERATION SAVE AMERICA IS KNOWN AS ONE OF THE MOST INFLUENTIAL HATE GROUPS IN AMERICA. Each July, hundreds of OSA members from around the country gather in a specific city to spend a week disrupting a community with massive public parades and rallies promoting their anti-choice, anti LGBTQ, and anti- immigrant messages. Their vile imagery and chants of intolerance have inspired progressive activists from Wisconsin and around the country to gather and counter their bigotry and misogyny. Through direct actions, comedy and burlesque shows, we want to put out the Garbage Fyre with messages of love and inclusion."
Join us as we rally against conservative attacks on abortion rights and reproductive healthcare access and show them that we are an unyielding force in Wisconsin.