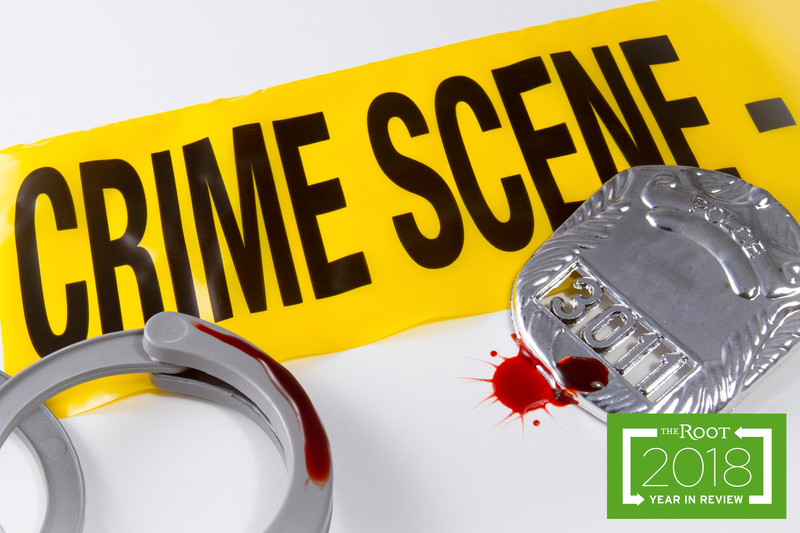 Police killed 1,165 people in 2018.
There were only 22 days in all of last year where police didn't kill someone. Despite all the protests, marches, training seminars, thoughts and prayers, in 2018, cops killed 36 more people than they did the year before, according to Mapping Police Violence and the Washington Post.
And despite being 12.6 percent of the U.S. population, black people were 26.7 percent of the people killed by police where the race was known. The number of black people killed by police in the last year (215) was more than all the police who died in the line of duty (148), U.S. servicemen killed in action (2) and Americans killed by Islamic terrorists (0) combined.